The tiny Spanish enclaves of Ceuta and Melilla sit on the northern shores of Morocco's Mediterranean coast. Together they form the European Union's only land borders with Africa.
Ceuta and its larger sister city Melilla, situated some 250 miles further south along the coast, trace their Spanish past to the 15th century.
Coveted by Morocco, they have long been a flashpoint in diplomatic relations with Spain. Madrid asserts that both territories are integral parts of Spain and have the same status as the semi-autonomous regions on its mainland.
Historically, both port cities developed as military and trade centres linking Africa to Europe. Since 1995, they have enjoyed a limited degree of self-government as Autonomous Communities.
Unemployment among the native workforce is more than 30%, among the highest rates in Spain.
The cities are a magnet for thousands of traders and menial workers who cross the border from Morocco each day to earn a living.
Increasingly Ceuta and Melilla's heavily fortified borders have come under pressure from African migrants seeking a better life in Europe. Human rights groups and the European Union have raised concerns with Madrid about the deportation of illegal immigrants.
A border fence with razor wire on this island is the last hurdle to overcome before refugees and migrants can enter Europe.
Yet making it to the Spanish enclave of Ceuta from Morocco is not easy, whether by sea or land.
The fence is a formidable barrier and security is tight for fear of infiltration by sympathisers of ISIL/ISIS, or the Islamic State of Iraq and the Levant group.
Ceuta and the other Spanish enclave of Melilla are the only two land borders between the European Union and Africa.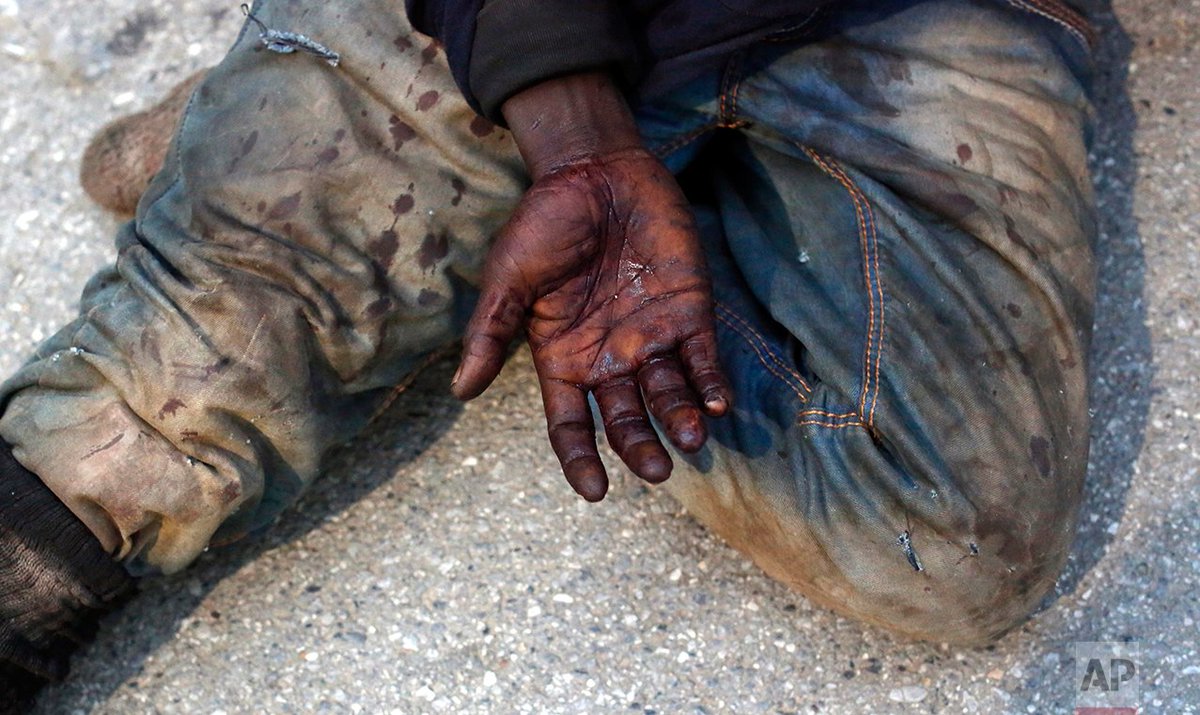 A seven-metre-high double fence separates Cueta from Morocco, with guards stationed on both sides of the border.
The fence is about 8km long and surrounds the enclave. It was first built back in the 1990s to stop illegal trade and has been fortified since. These days, it is also monitored with heat-sensitive cameras.
Yet despite all this, the border fence only acts as a deterrent.